Home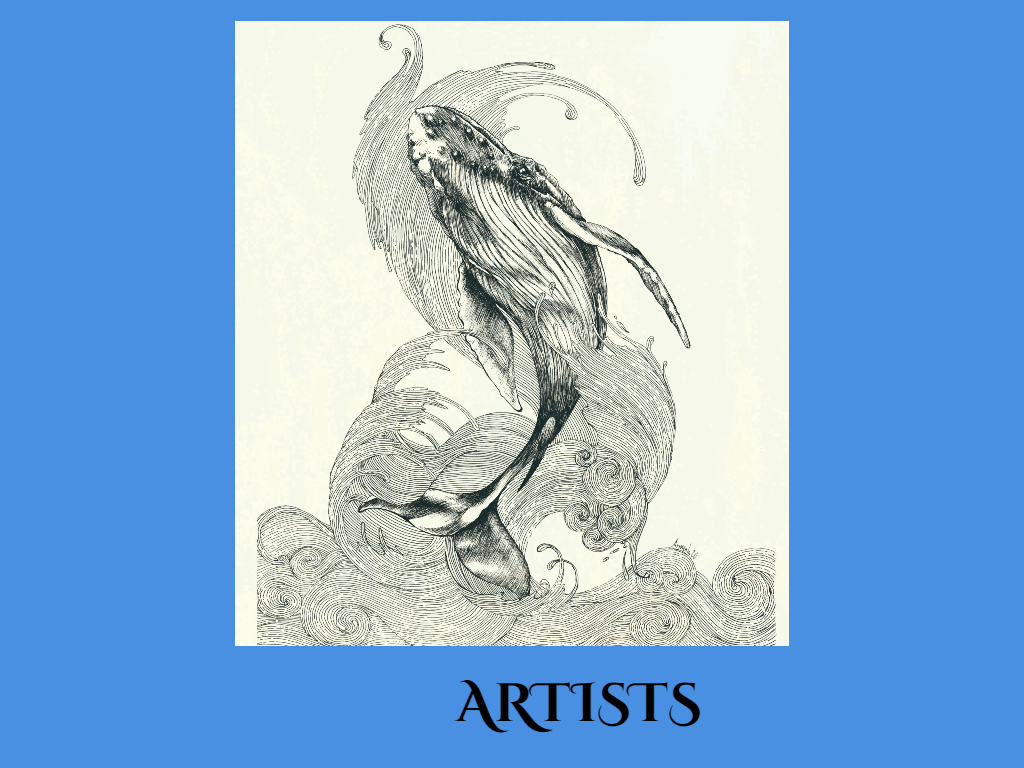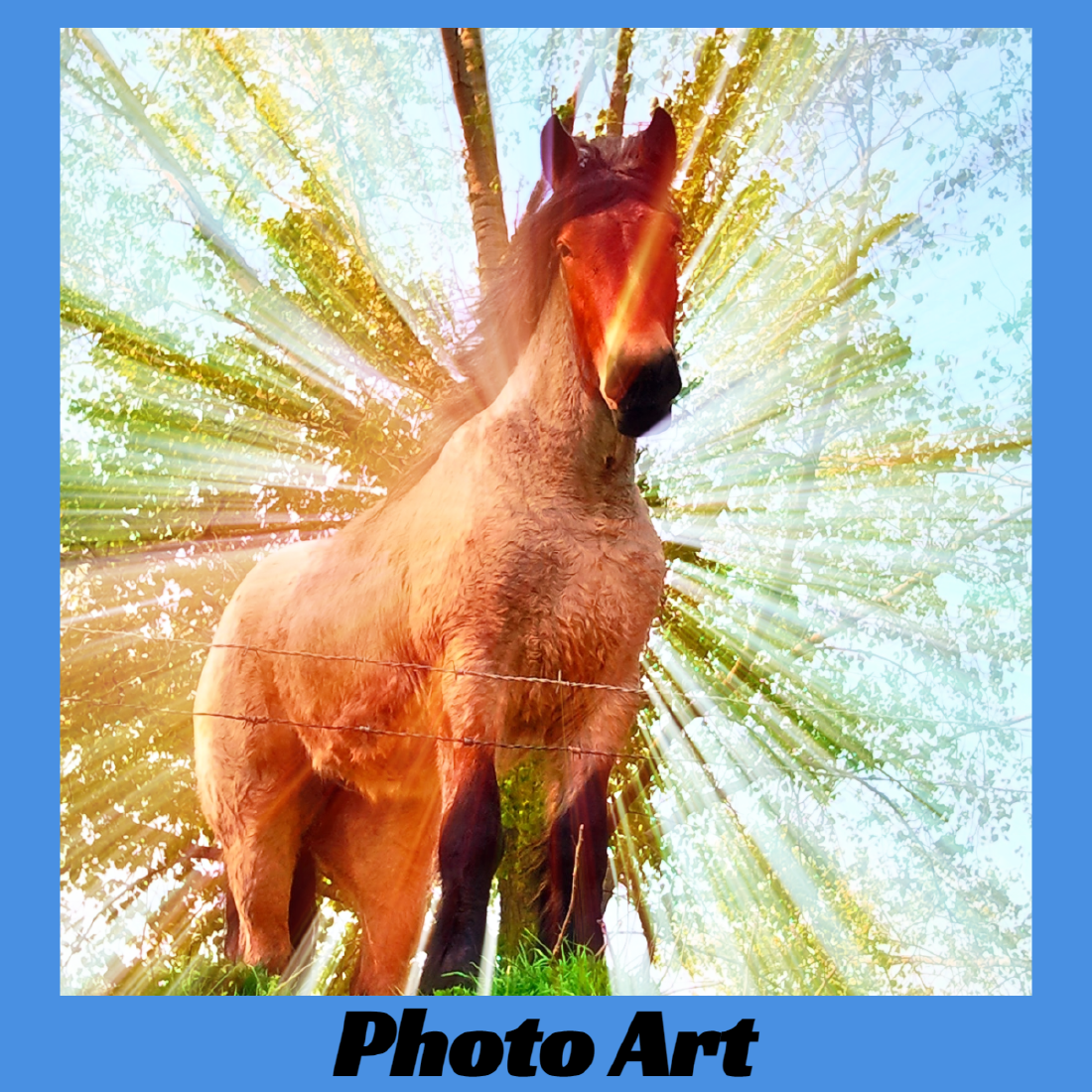 At this moment we are very busy with the english
version of our webshop.
In the near future we will start to sell more international
to a lot more countries.
We are situated in the Netherlands.
Would you like a drawing or painting of your
animal, let us know, via contact.
Or by WhatsApp down below.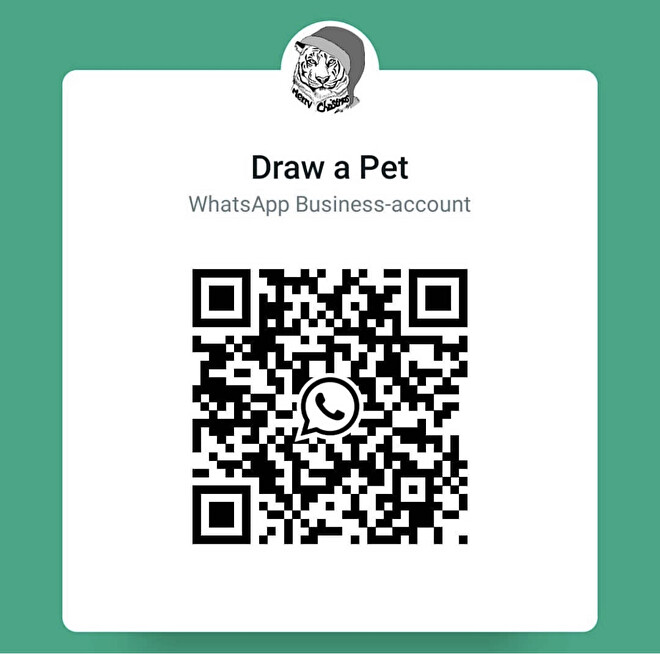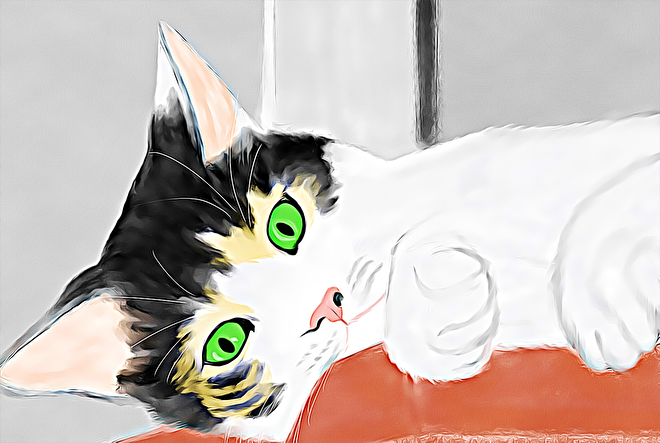 For more information click here.
We hope you enjoy all the
things we offer!